How We Make An Impact
Posted by BJ, 21st May 2021
How does your support help impact others?
Two brothers started Bearded jerky back in 2017 because of deeply rooted family traditions and their love for high quality goods. they wanted to make a bigger impact in their community and country, so they made the decision to focus all Their efforts on feeding those less fortunate. This decision would change the course of what Bearded jerky would become. Today, it's The soul mission of the company to donate 1,000,000 bags of jerky to various different causes throughout the nation. We are so grateful for everyone who Supports this mission!
You'll notice that you have the option to choose from a few different causes during checkout. When we first started, we wanted to make sure every single order impacted someone in need. So we created what we like to call the 1 for 1 model. To break it down for ya… every 5 bags bought, or ANY other items purchased on our website; such as hydros, hats, or apparel, we donate a bag of jerky to a cause of your choice! These are the causes that we support...
---
US KIDS
 IN NEED

US Veterans
/Homeless

US Overseas
 Military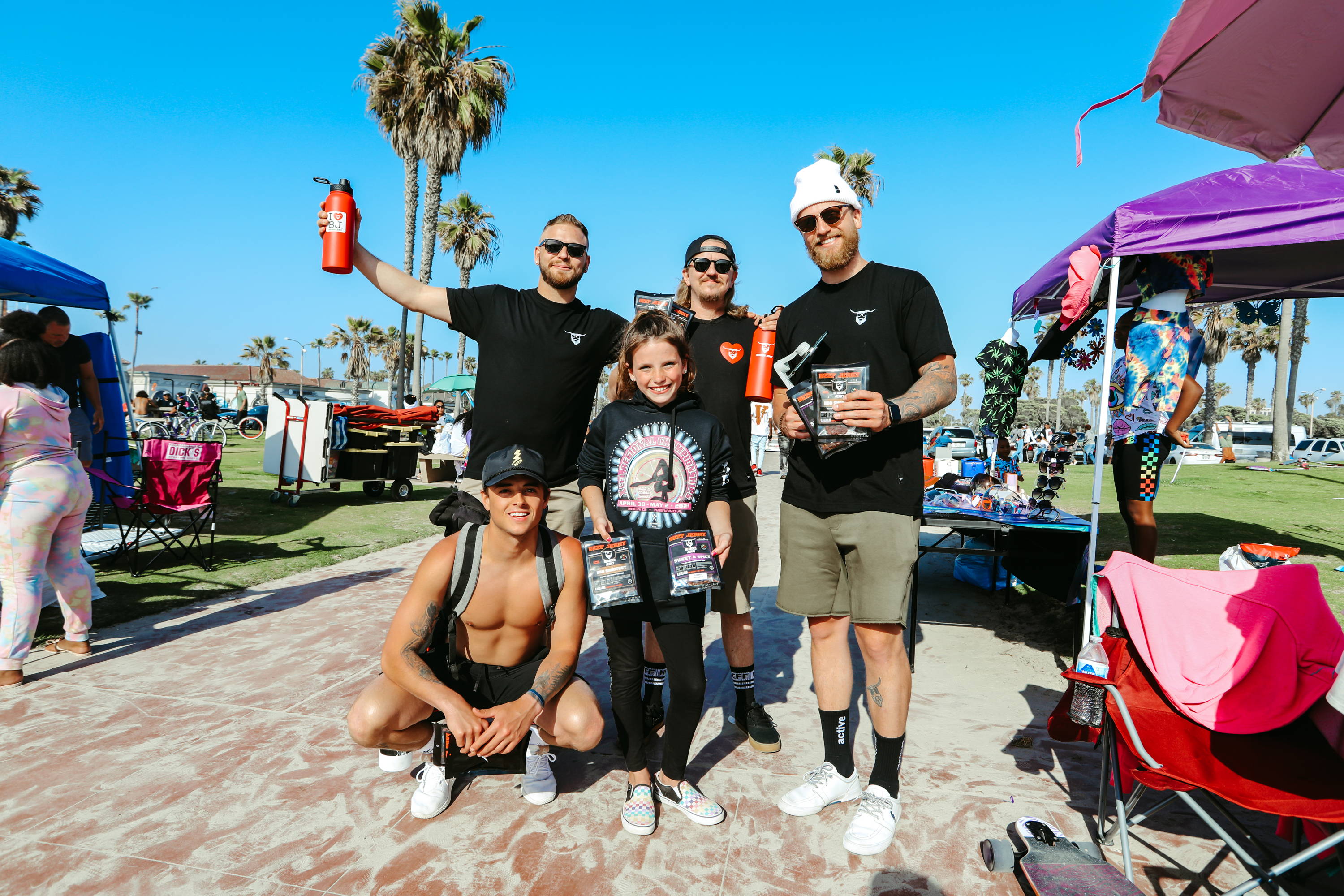 There are 13 million children in the U.S. that don't receive the adequate food needed to survive. That's 1 in every 5! They struggle with this daily and it becomes so routine in their life that it affects their long term health. Without a constant source of must needed nutrients, children start to develop health issues that can last the rest of their lives. The Bearded Jerky family has made it our mission to help as many of these children as we can!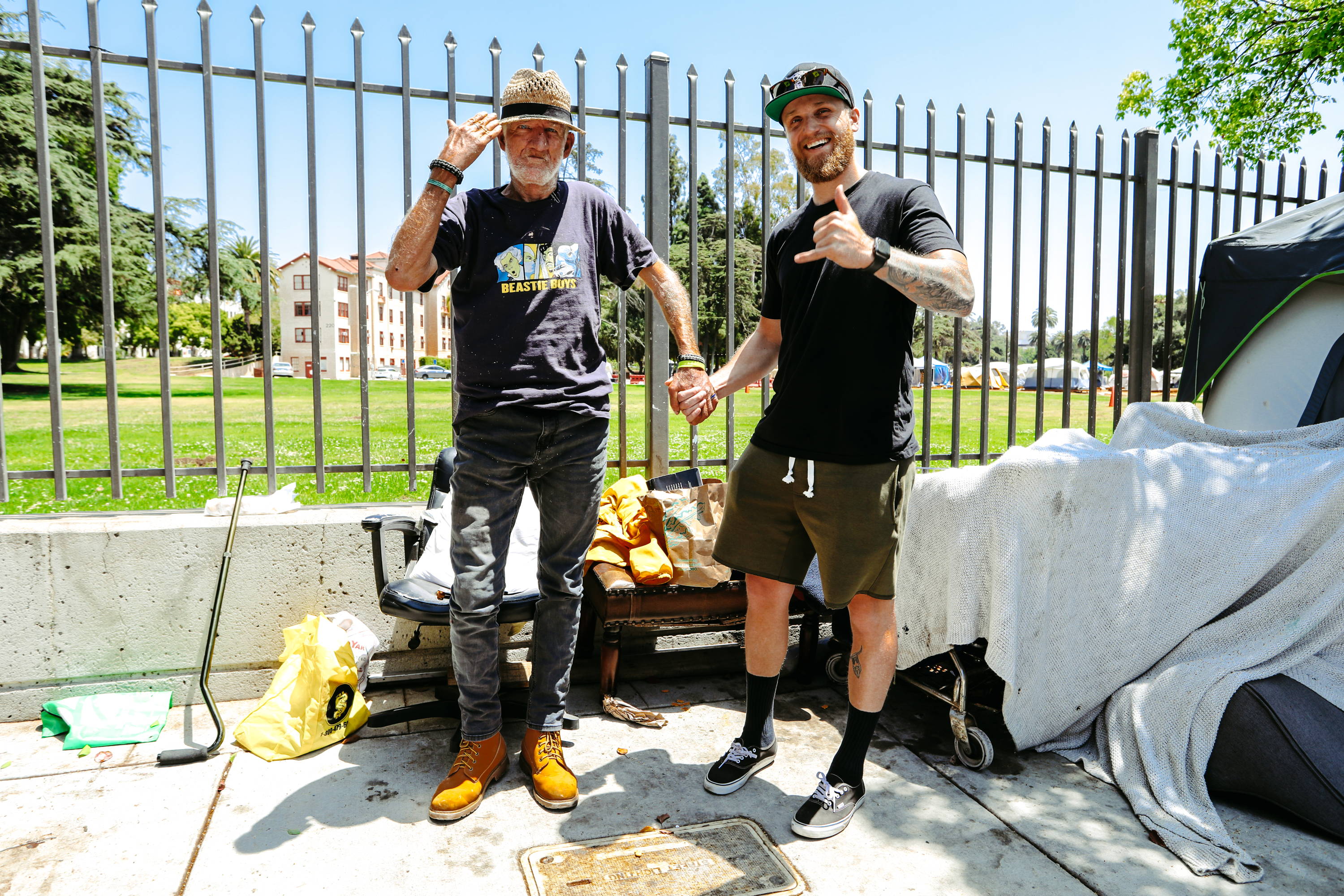 Let's face the facts. It's completely unacceptable how many U.S. veterans end up homeless after serving for their country. There's an estimated 40,000+ veterans that are homeless on any given night according to the U.S. Department of Housing and Urban Development. Some of them have no option but to become homeless because of the lack of recourses provided to them... We're here to help.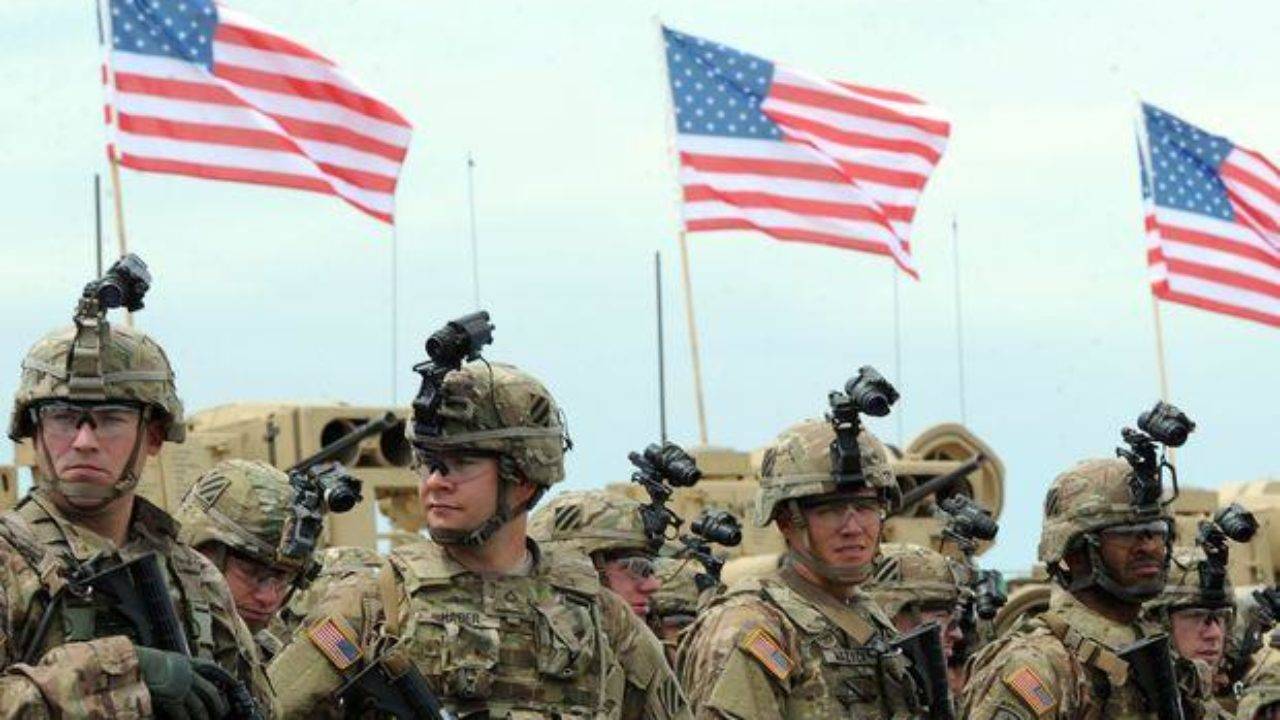 Outside the obvious reasons why we should support these bad a** men & women who put their lives on the line every day for our freedom... It is immensely gratifying when they receive high quality food donations like jerky! Their typical diet consists of sub-par cafeteria food and MREs (meals ready to eat). Additionally, it is not uncommon for the families of our military to go hungry in times of crisis! The least we can do is support them in any way possible.
We're in the business of making a difference
---